Home Value
There are several key factors that affect the value of a home. Though location is still the primary driver, there are other factors that must be considered when evaluating the value of a home. It is important that both buyers and sellers understand what affects a home's value.
Location
Location is still the primary factor in determining the value of a home. To name a few, some of the items that will be considered in the location factor are usually the school zone in which the home resides, the crime rate, safety, proximity of medical facilities, and the neighborhood.
Condition
Obviously, the condition of a home plays a major role in the overall value. Issues such as peeling paint, outdated fixtures and cracked sidewalks can negatively impact the market value. Anything that could cause a potential buyer to want to pay less for the home will likely be taken into consideration. Items such as making sure the home is clean, uncluttered, and lawn maintained can help to improve the value of a home. We've all heard of curb appeal.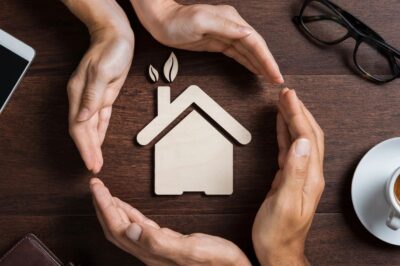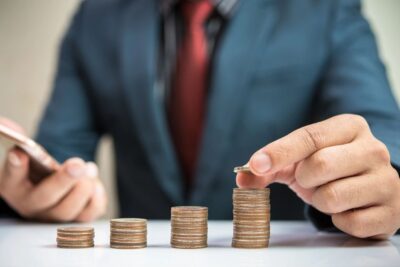 Comparable homes nearby
The value of a home is directly affected by the value of nearby comparable homes that have recently sold. Usually, a comparative market analysis is performed to better understand the current market value of your home. An appraiser will use various tools to inspect and compare your home to others of similar quality and size that have recently sold nearby. The selling price of these homes help to establish a basis for the valuation of your own.
Amenities
Amenities and upgrades can also play a role in the increasing the value of a property. Every upgrade that has been made to a home will increase its value. From hardwood flooring to granite counters, many different upgrades and updates can help to improve the home's valuation.
A Few Home Valuation Myths
Buyers and sellers have the perception that homes are by default priced 10% over their value. A buyer could miss an opportunity on a house they really love by making an offer that is much lower than the asking price even though it is a fair valuation. If someone else comes along and offers the full asking price, you will miss out. There is no rule that agents will use in order to inflate the asking price above the valuation. Agents will generally make pricing recommendations to home owners based on a comparative market analysis. Therefore, it's best to make an offer within the range of the asking price if they are asking a fair value. You really need to be aware of the market when making the decision on what to offer. Working with an experienced agent can alleviate a lot of heartache. I've seen deals backfire when people make a low-ball offer. They lose out on a home they really love.
Sellers will sometimes have the same perception that they need price their homes higher than the actual value. It's best to price the home within the range of what the market will bear. The market will realize that this house is priced right where it should be, and will likely sell more quickly. Usually we will determine a price range of similar homes in the area and use that to determine a good price range. Some sellers want to try the higher end of that range first. It's never recommended to price outside of that range, because when a home is on the market for a long period of time, it becomes more difficult to sell. If you price high and don't get an offer soon, you should plan to reduce your price early on. If a home is on the market for a long period of time, people begin to think there is something wrong. You can sabotage yourself by not pricing correctly in the beginning. You may end up having to reduce the price down to the lower end of the range now because people have a negative perception of the home, regardless of whether there is anything wrong with it. If you would have priced within the middle of that range to begin with, you may have been able to sell at that price, but by pricing too high, there is now a negative perception of the home. The most crucial time in marketing your home is the first 45 days!