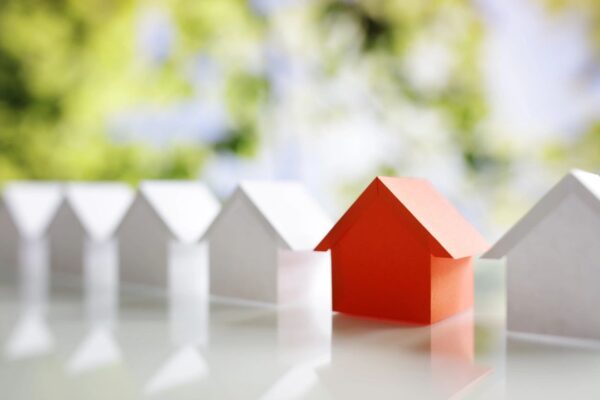 How the Real Estate Market Works
The sale of a home is not based on what a homeowner thinks their home is worth. Instead, it is based on what a buyer is willing to pay. What the buyer is willing to pay is based on what the market dictates (past and present value).
Comparative Market Analysis
Includes past and current homes that have similar characteristics and location.
Uses active listings, pending, and homes sold preferably in the last six months.
Determines a fair, appropriate, and reasonable price based on the information that is available.
An overpriced home will cause frustration and will serve no beneficial purpose!
The most crucial time in marketing your home is the first 45 days!